What is it?
The kids program support students in building a positive attitude, setting high goals, and having confidence!
Children develop confidence, self-discipline, self-control, concentration, and physical abilities and learn never to give up on reaching for success.
Additional: We offer private classes for students who want a Personalized Approach and Pace.
Program goals:



Increase general understanding of Tae Kwon Do
Learn self-discipline
Build confidence
Respect for instructors and peers
Improve coordination and agility
LET KIM'S OLYMPIC TAEKWONDO ACADEMY GUIDE YOUR CHILD TO SUCCESS.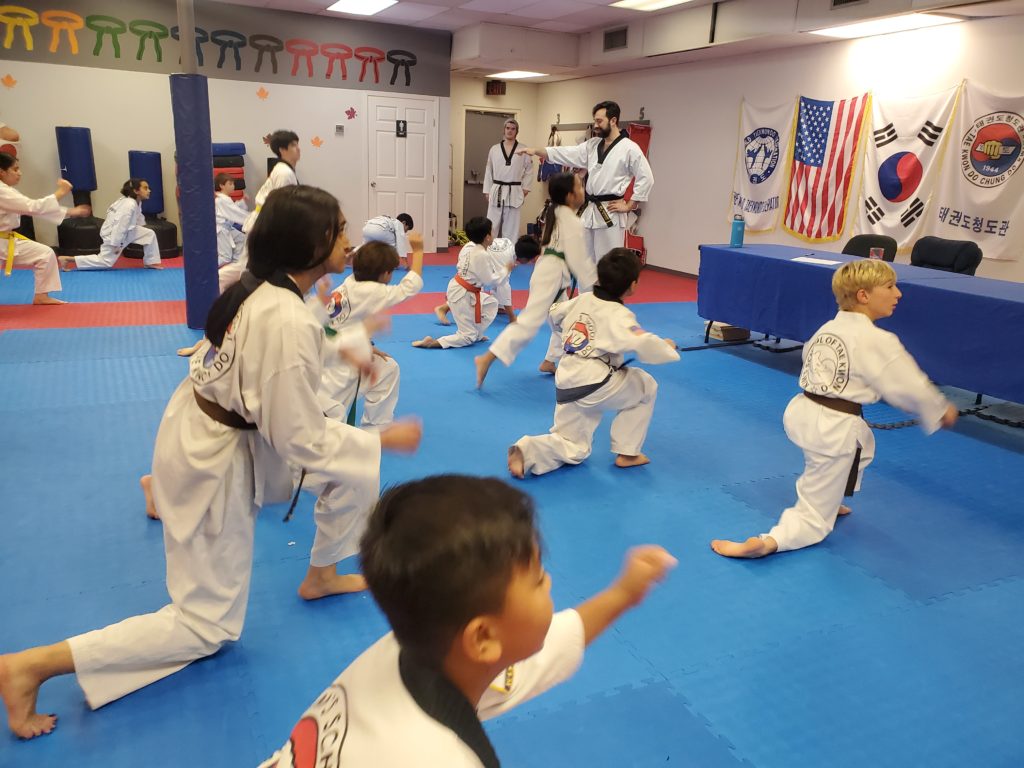 Build Self-Discipline & Leadership
Sign up for free trial lesson and experience the best Tae Kwon Do Training.