What is it?
The Teen and Adult Program helps you stay in great shape and reach your maximum physical & mental potential.
This program provides full Tae Kwon Do training in forms, sparring, and self-defense. It is designed for students to gain an intense and fun experience while improving strength, flexibility, and endurance. Students can train in a stress-free and relaxing environment.
Additional: We offer private classes for students who want a Personalized Approach and Pace.
 Program goals:
Improve athleticism

Gain self-esteem and confidence

Reduced stress levels and boosted energy

Body build-up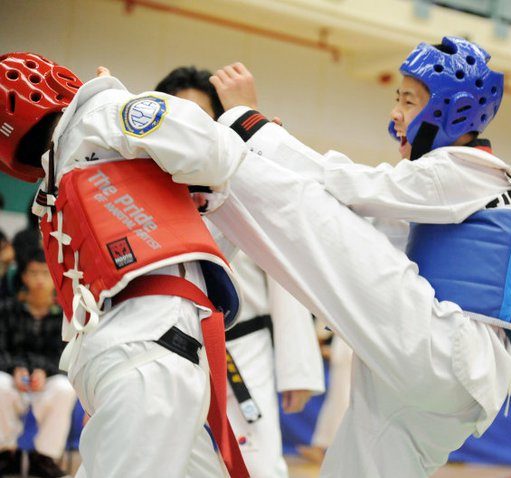 Be physically fit – you know you'll like it!
Sign up for free trial lesson and experience the best Tae Kwon Do Training.